Buy electric motors from Fischer Panda
Ahoy! Welcome to our section electric boat engines from Fischer Panda. We are at your disposal for questions, calculations or advice on Fischer Panda electric motors! Together we will find the right e-drive for you. You are welcome to call us!

Fischer Panda compare prices
Fischer Panda is a German manufacturer of electric drives and in the premium segment . At Fischer Panda, customers receive complete systems from one source. The drive systems are particularly highly valued in the commercial sector.

The prices are accordingly in the upper range. For commercial customers and very high-quality boats, however, a real quality factor. This is ensured by a high level of customer service and a worldwide service network in more than 80 countries.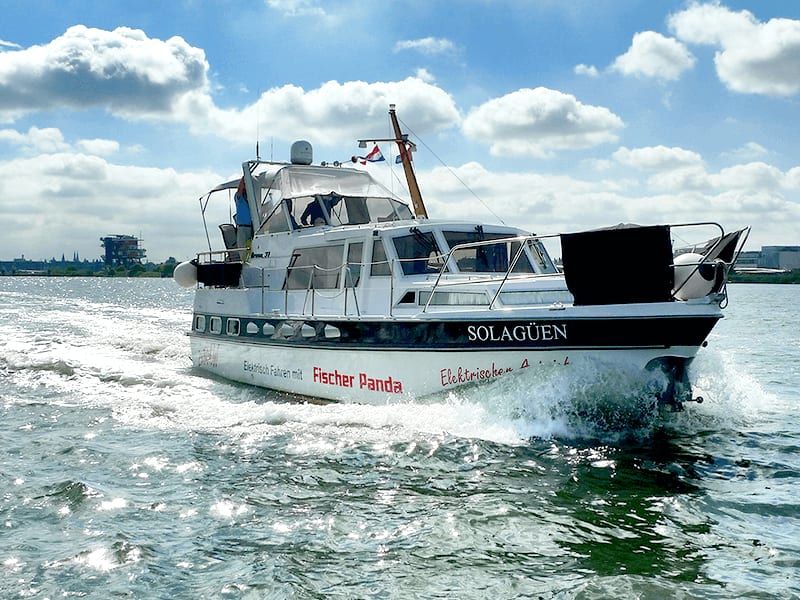 Fischer Panda in test
Fischer Panda GmbH is a globally active manufacturer of diesel generators and hybrids, as well as purely electric drive systems. Their products are used in mobile vehicle applications and in the marine sector.

All products from Fischer Panda impress with their high quality and "Made in Germany". The electric motors are offered for various types of installation and applications. The pod motor and shaft system are the core products from Fischer Panda.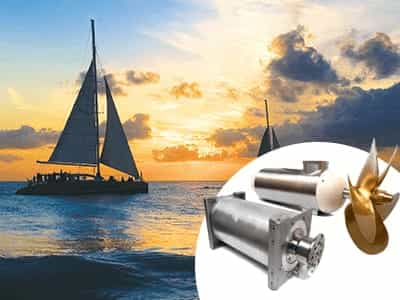 Fischer Panda batteries
The success of e-mobility stands and falls with the batteries. The range and charging time of electric vehicles is often decisive. The prices are falling - the kWh is already available from 499,00 € plus housing and BMS!

The integrated battery management system (BMS) ensures that all cells are charged simultaneously. For safety, all cells are also protected simultaneously against overcharging, overload, short circuit, overheating or deep discharge.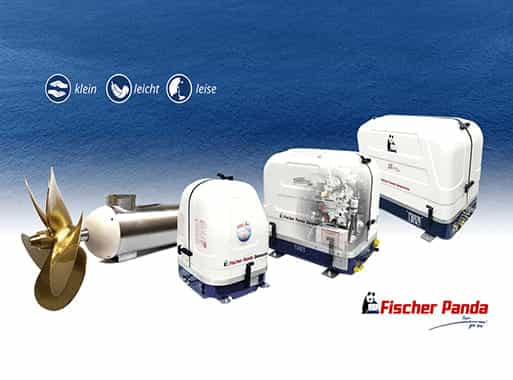 Generators of Fischer Panda GmbH from Paderborn
Fischer Panda is best known for its very quiet and compact generators. The product range includes generators from 2.5 kW to 200 kW and models with fixed or variable speed, as well as direct current, alternating current and also three-phase current.

If required, we will arrange for your pod motor or shaft system from Fischer Panda including installation free of charge.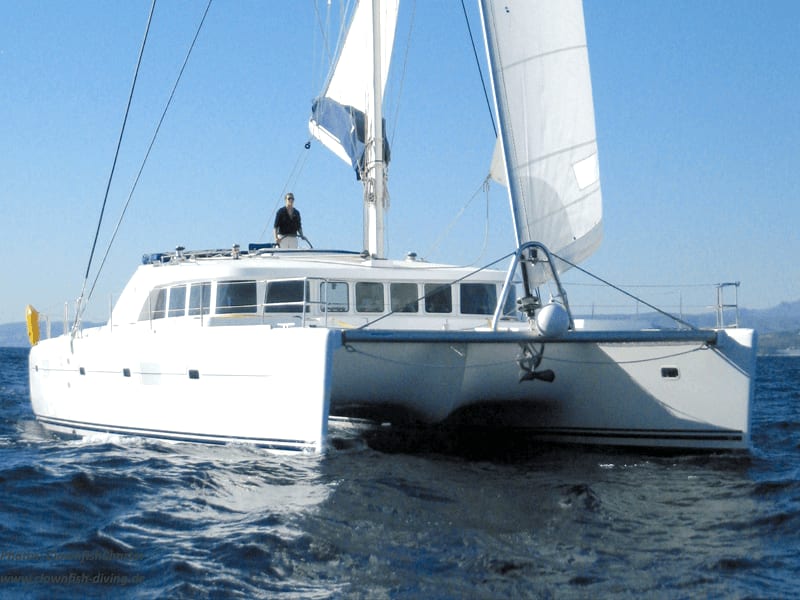 Your advantages using greenboatsolutions
easy.
Few clicks will save you a lot of time and stress!
fast.
You will get a result within 5 minutes.
comparable
You compare nearly 600 different electric motors.
transparent.
You have an overview of more than 30 manufacturers.